Latest News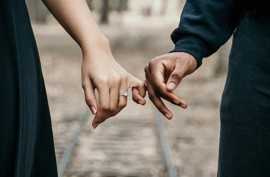 Recently, the Supreme Court had to consider what a Will 'made in contemplation of marriage' means.The CaseRe Estate Grant, Deceased [2018] NSWSC 1031Click this link to.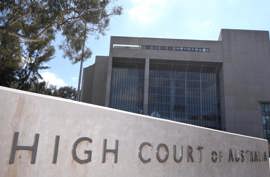 Robert Badenach & Anor v Roger Wayne Calvert - [2016] HCA 18 On 11 May 2016, the High Court of Australia held that a solicitor.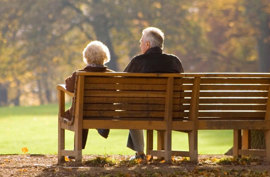 As an Executor, managing Estate Administration can be time consuming and complex. It's important you understand your obligations. Estate Planning Estate planning involves identifying your.