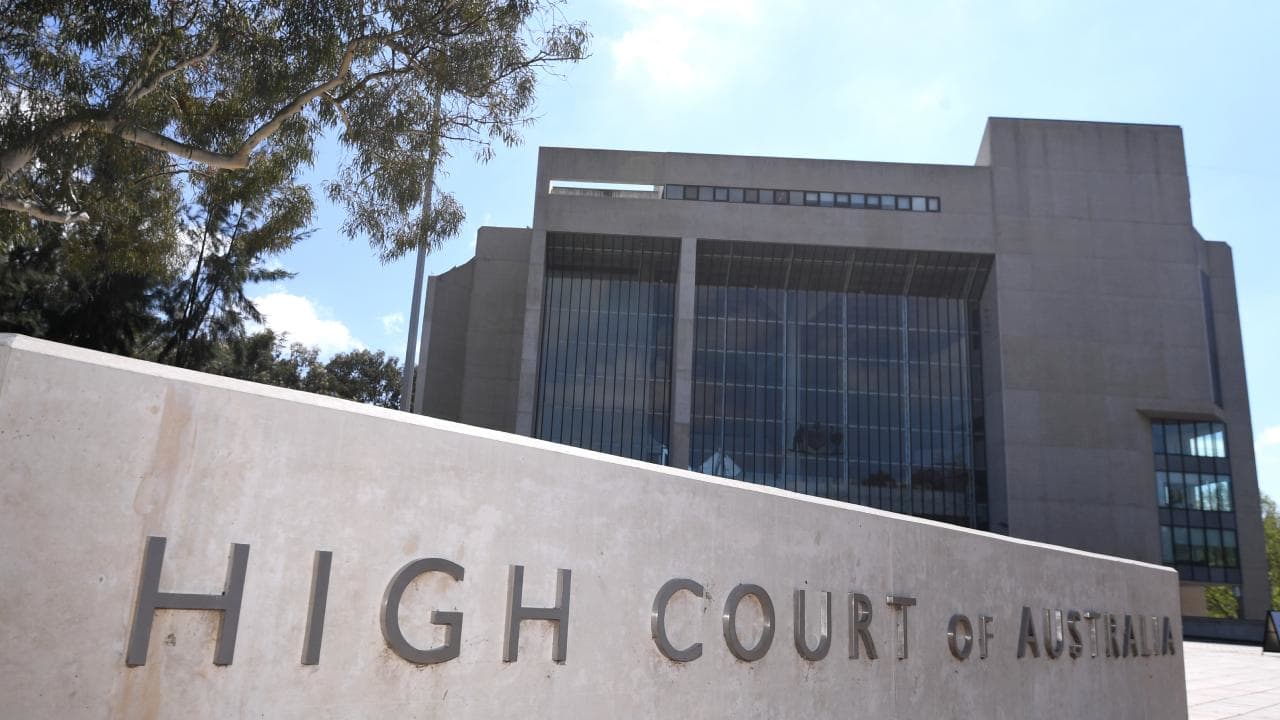 Making a Will? Your Solicitor puts your needs first
Robert Badenach & Anor v Roger Wayne Calvert - [2016] HCA 18
On 11 May 2016, the High Court of Australia held that a solicitor did not owe a duty of care to a beneficiary under a Will to advise the testator (person making the Will) of the options available to avoid exposing their estate to a claim under the Testator's Family Maintenance Act 1912 (Tas).
The Circumstances of the Case
Mr Doddridge instructed a solicitor to prepare a Will leaving the whole of his estate to the son of his de facto partner, Mr Calvert. Mr Doddridge died later that year.
However, Mr Doddridge had a daughter from a previous marriage that he had not had any contact with since 1973 (except for one chance encounter).
Following his death, his daughter made a claim on his estate and was successful in obtaining a court order that provision be made for her out of her Father's estate. As a result, Mr Calvert received substantially less of the estate.
Mr Calvert brought proceedings against the Solicitor and the law firm who prepared the Will, claiming that the Solicitor had been negligent by failing to advise Mr Doddridge about the possible options to avoid exposing his estate to a claim made by his daughter.
Ultimately, the High Court held that in the circumstances of the present case, the interests of Mr Doddridge were not equivalent to the interests of Mr Calvert. It was noted that "the solicitor's duty is one protective of the client and his interests alone."[1] It was further discussed that the claim could not have reasonably been anticipated, and it could not be shown that Mr Doddridge would have taken the advice if it was provided. Therefore, the solicitor could not owe any duty to Mr Calvert that matched the solicitor's duty to Mr Doddridge.
What does it mean for you when making your will?
Your solicitor has a duty to you as the person making a Will. However, this same duty will not extend to the beneficiaries of your Will.
It is more important than ever to receive quality legal advice. Please contact one of Duffy Elliott Lawyers experienced Wills and Estates Lawyers to get the estate planning advice you deserve.
[1] Robert Badenach & Anor v Roger Wayne Calvert [2016] HCA 18 [48]