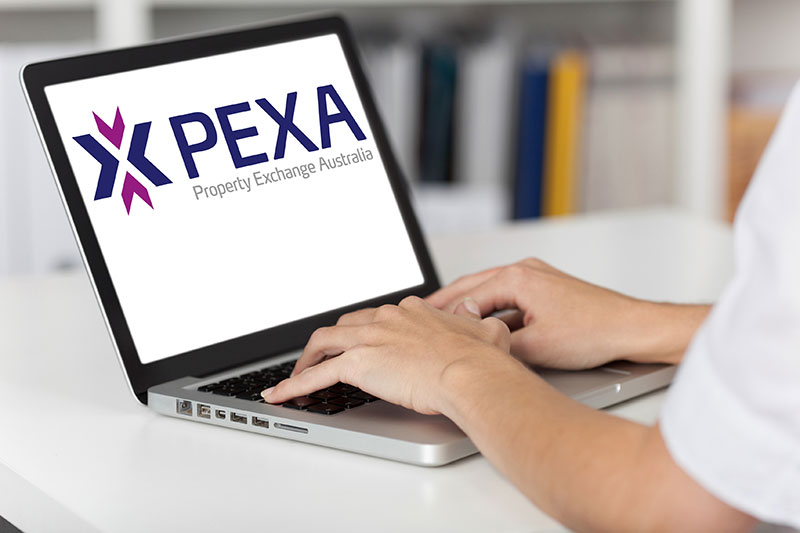 PEXA – the Future for Conveyancing
Conveyancing is becoming electronic through PEXA (Property Exchange Australia).
PEXA is a secure online settlement room where Lawyers, Conveyancers, Land Registries and financial institutions communicate. It provides safer, faster and more efficient settlements:
Some of the benefits:
Funds are transferred electronically on the day of settlement. NO MORE BANK CHEQUES
Vendor has cleared funds into their bank account on the day of settlement
Title is transferred into the purchaser's names within 24 hours of settlement.
Council, Valuer General etc are advised within 24 hours of the new owner's details.
No need to physically attend settlement, so no agents costs when settlement is not in Dubbo.
Caveats can be lodged almost immediately on title.
Duffy Elliott Lawyers were the first firm in Dubbo to embrace the PEXA revolution and completed their first online settlement in February 2016.
Contact one of our conveyancing specialists to discuss why you should do you next conveyancing transaction through PEXA.