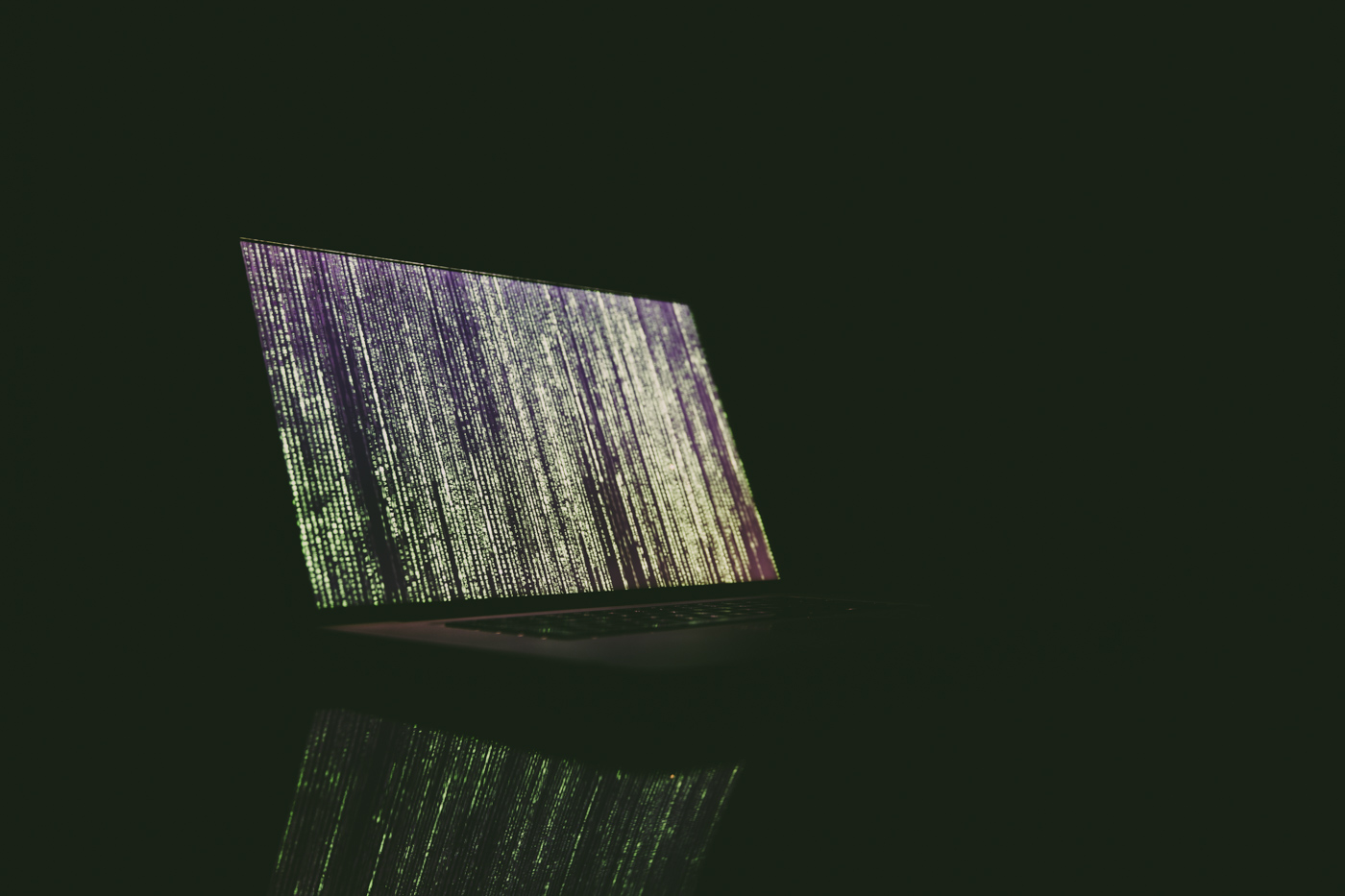 Identity checks – why are they important?
At Duffy Elliott Lawyers we take all steps necessary to identify our new and returning clients.
We also ensure our conveyancing client's comply with Verification of Identity (VOI) requirements. Clients often wonder why they need to be identified. A recent case before the ACT Supreme Court highlighted why our processes for identifying a client is an essential part of the legal process.
The case, Astell v Australian Capital Territory [2016], involved a client who owned property in the ACT. The client lived in South Africa and had engaged a local real estate agent to manage the property. In 2012 the client asked the real estate agent to communicate with her by email due to concerns with the postal service.
In September 2013 the agent received an email from the client asking them to change her contact details. The email had not been sent by the client, but a person who had illegally assumed her identity. The identity thief instructed the agent to sell the ACT property and then instructed a solicitor to act on the sale.
Neither the solicitor nor the real estate agent obtained any identification to ensure the person providing them with instructions was indeed the client.
After the property sold the identity thief instructed the agent and solicitor to deposit the proceeds of sale, around $400,000, into the thief's bank account.
When the real estate agent became aware the instructions had not come from the client they advised the Police. Unfortunately, the Police have been unable to find the identity thief or the client's money.