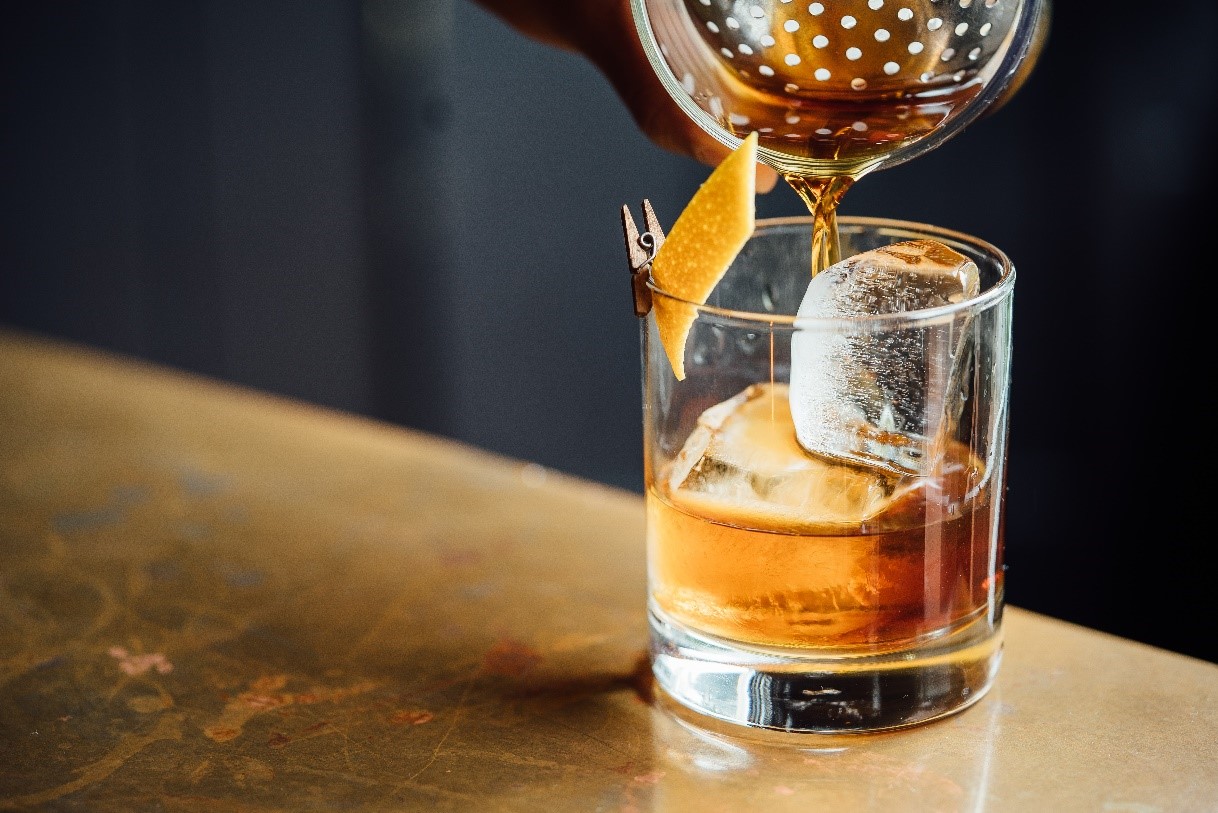 Expre$$o Martini's – Liquor Licences could offer local café owners expansion opportunity
Are you a local restaurant or café owner looking to expand your business through a Liquor Licence or Primary Service Authorisation? Duffy Elliott Lawyers can help you.
A liquor licence isn't just for pubs and clubs, in fact there are eight different classes of liquor licences.
An On-premises liquor licence allows alcohol to be sold with, or ancillary to, another product or service that is sold, supplied or provided to people on the premises. The major difference between a hotel licence (for a Pub) and an on premises licence is the primary purpose of the business. A hotel's primary purpose is the sale of liquor, whilst a business with an on-premises licence is only supplying alcohol in addition to its primary purpose.
Many local businesses have an On-premises Liquor Licence allowing them to supply alcohol to customers for consumption on the premise with another product or serviced that is sold, supplied or provided on the premises. For restaurant/café owners they supply alcohol with the main product of food.
Your licence can be made more flexible in a number of ways, just a few are:
Primary Service Authorisation: This Authorisation allows the sale of alcohol, other than with, or ancillary to, another product or service. A local café might find this useful if they are looking to serve offer customers "a quick drink after work", without food.
Sale on Other Premises Authorisation: This authorisation allows an on premises licence with a catering service to sell retail liquor for consumption on those premises. This is a fundamental consideration for businesses looking to expand their current business by providing an off premises function catering service.
Extended Trading Authorisations: This authorisation allows licencee's to sell liquor beyond the standard trading hours. Standard trading hours for an on premises licence are 10am-12midnight Monday to Saturday and 10am to 10pm on Sundays. Authorisations are available on an annual basis as well as individually for special occasions.
For more information on how the Duffy Elliott team can help you with your liquor related applications, contact our office to book an appointment today.