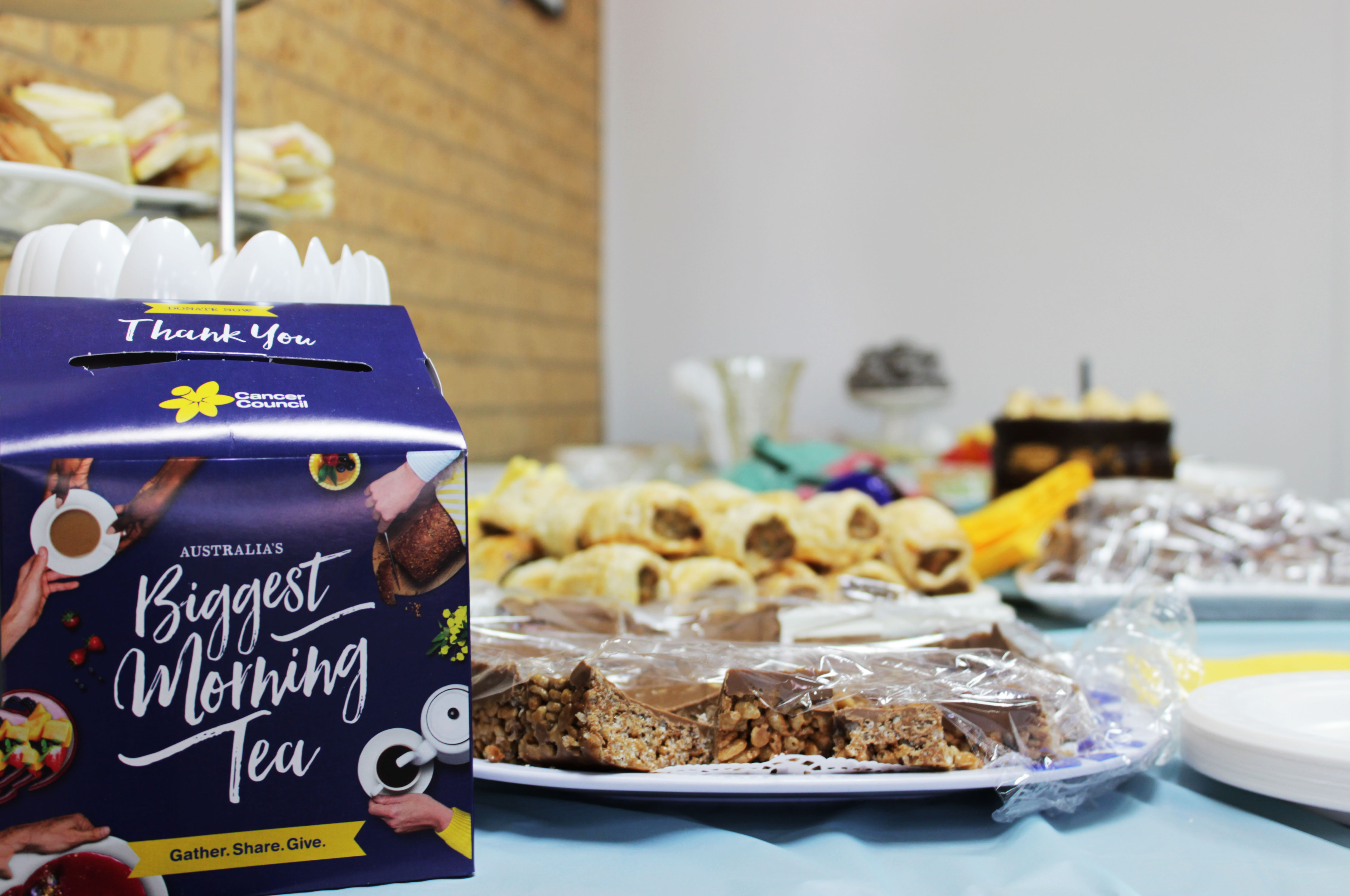 Duffy Elliott Lawyers Biggest Morning Tea
On 25 May Duffy Elliott Lawyers participated in the Australia's Biggest Morning Tea raising $900 for the Cancer Council NSW.
Duffy Elliott Lawyers would like to thank everyone who attended and supported the morning tea, in particular The Little Big Dairy Co who kindly donated all the milk, cream and flavoured milk.
For more photos and a short video from Samara, one of the organisers of the morning tea, see the Daily Liberal article.