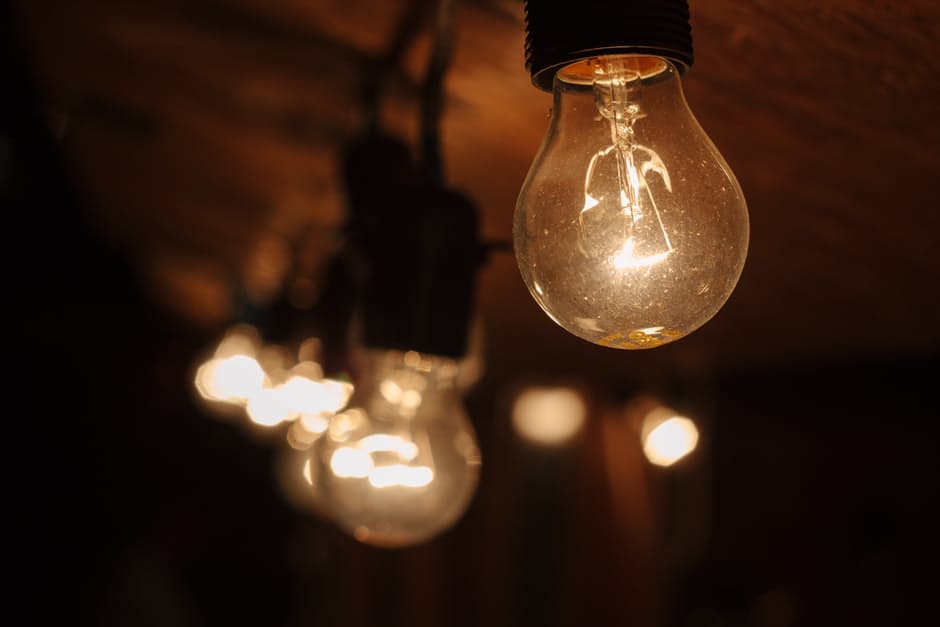 Changes to Energy Efficiency Disclosure Requirements for Commercial Property
If you are a commercial property owner, looking to invest, or just interested energy efficiency the following article will most definitely interest you.
From 1 July 2017 it certain circumstances it will be compulsory to disclose a commercial property's energy efficiency information when looking to sell, lease or sublease a property.
What disclosure is required?
It will be compulsory for commercial property owners to provide a Building Energy Efficiency Certificate (BEEC) issued by the Department of Environment and Energy to prospective purchasers and lessees.
A BEEC is conducted by an accredited assessor. The assessor will look at the current operation of the building and the previous year's electricity and gas bills to lodge an application for a BEEC on behalf of the building owner.
A BEEC includes a Tenancy Lighting Assessment and National Australian Built Environment Rating System (NABERS) Energy Star Rating. A BEEC is valid for up to 12 months.
The NABERS Energy Star Rating must appear on all forms of advertising material for the building.
Compliance to this program will be monitored and penalties will apply to sellers, lessors and their agents who no not comply.
When is disclosure required?
Disclosure is required when a building that contains a net lettable area of more than 1,000 square metres of commercial office space is offered for sale or lease (including sub-lease).
Are there any exemptions
Yes, the following type of buildings are exempt from disclosure requirements:
New buildings where a certificate of occupancy was issued within two years
Buildings that have recently completed a major refurbishment for which a certificate of occupancy was issued.
Strata-titled buildings
Mixed use buildings where office space comprises less than 75% of the building.
If you have any enquiries in relation to this article or any concerns with commercial property please get in touch with a member of our experience property law team.