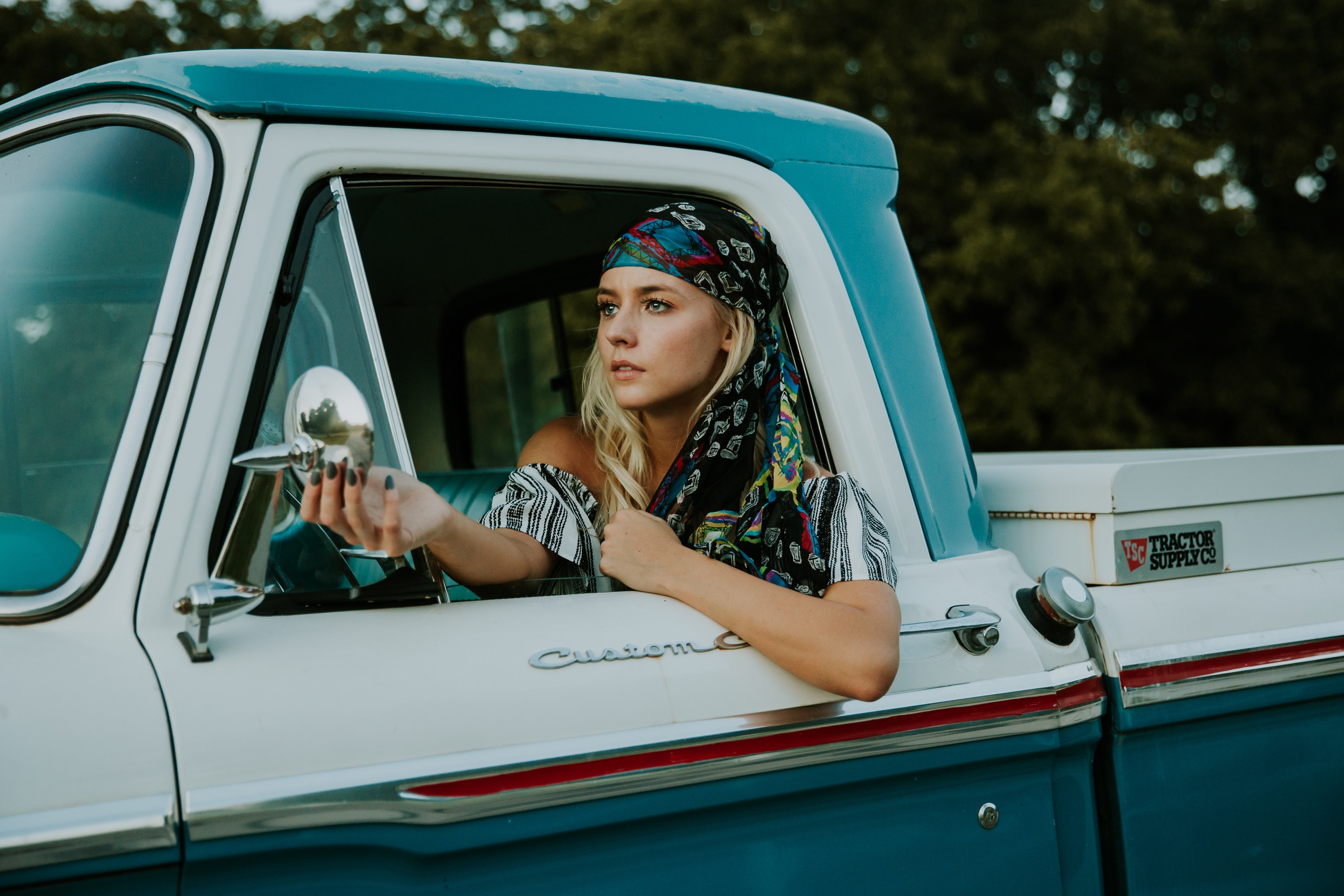 Changes for Learner, P1 and P2 Drivers
From Monday 20 November 2017, a number of changes to how you can obtain your licence will commence.
Learner drivers will have to pass the Hazard Perception Test ('HPT') before they can attempt the driving test. If you wait more than 15 months without passing the driving test, you will have to complete the HPT again.
Drivers will no longer be required to pass the Hazard Perception Test to obtain their P2 Licence. The only requirement is to hold your P1 licence for at least 12 months.
There will no longer be any requirement to pass a Driver Qualification Test to obtain your full/unrestricted licence. The only requirement is to hold your P2 Licence for at least 2 years.
If any P1 or P2 Licence holder receives any kind of suspension, driver licence order for graffiti or is caught using a fake ID, they will now have to stay on their Ps for an extra 6 months before being eligible to apply for an unrestricted licence (up to a maximum of 18 months).
See the RMS Website for more information about these changes and FAQs.
http://www.rms.nsw.gov.au/roads/licence/driver/get-driver-licence.html#ChangescomingtotheGraduatedLicensingSchemefrom20November2017