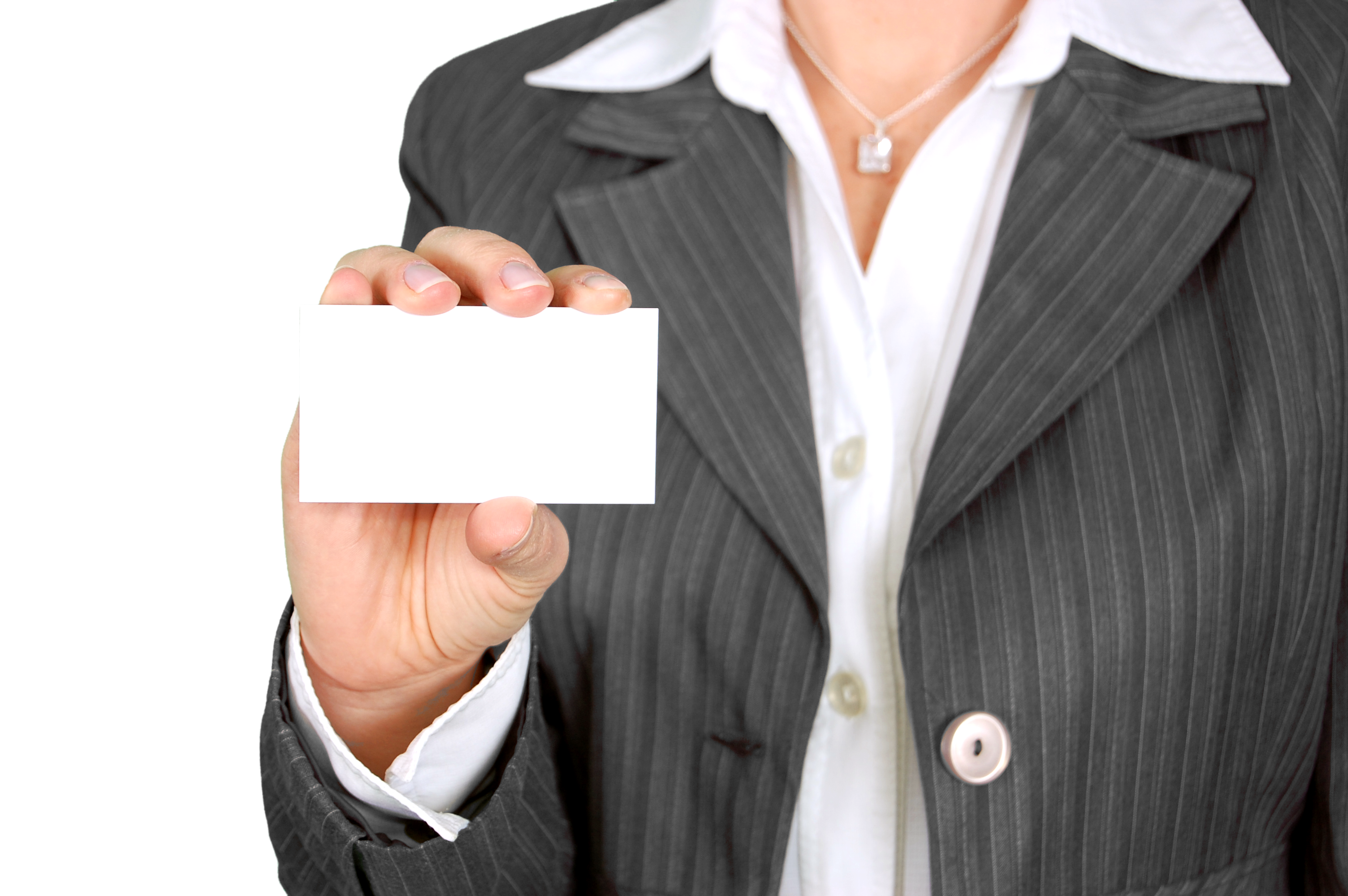 Are you looking to sell property? Here is how to prove your identity
New Verification of Identity Requirements hope to Decrease Fraud
With an aim to decrease fraud in property transactions new laws have come into effect implementing new Verification of Identity (VOI) requirements.
From 1 August 2016 Solicitors and Conveyancers will be required to comply with the new VOI requirements under the Conveyancing Rules. Compliance will ensure a Solicitor or Conveyancer has taken reasonable steps to identify their client.
Once a solicitor or conveyancer has satisfied these requirements they will achieve what is known in the Covayancing Rules as "safe harbour". Safe Harbour allows the lawyer or conveyancer to be confident that they have complied with their obligations to verify the identity their client.
What does this mean for you?
If you are looking for our advice when dealing with property be it; selling, mortgaging or leasing you will have to meet the Land and Property Information offices VOI requirements.
Ideally, you would be able to provide to us your passport and drivers licence. Failing that there are a number of combinations passport, birth certificate, photo ID cards and Government cards (such as Medicare) that can help you meet the standards required by the Land and Property Information Office.
If you think you will have difficulty meeting these requirements there is no need to worry, our solicitors will endeavour to work with you to take reasonable steps to verify your identity.
If you have any questions about this please do not hesitate to contact a member of our Property Law team.